Meet your teacher
HI, I'M DONNA SOZIO.
As a full-time career writer with over 20-years' experience in the publishing, media, and film industry, I know what it takes to become a successful author and get published over and over again.
I received multiple offers from top literary agents multiple times, sold my first book to a major publisher in just three weeks, sold the TV/film rights to my second book before I finished writing it. My second book was translated into four languages.
"Donna Sozio has all the tools that take the guesswork out of writing, structuring your book and making it the best it can be. Don't wait another minute! She'll make publishing your book go from a dream to a reality!" - Samantha Brett, Former Channel 7 Television News Journalist, Bestselling Author of The Game Changers, and Founder of Naked Sundays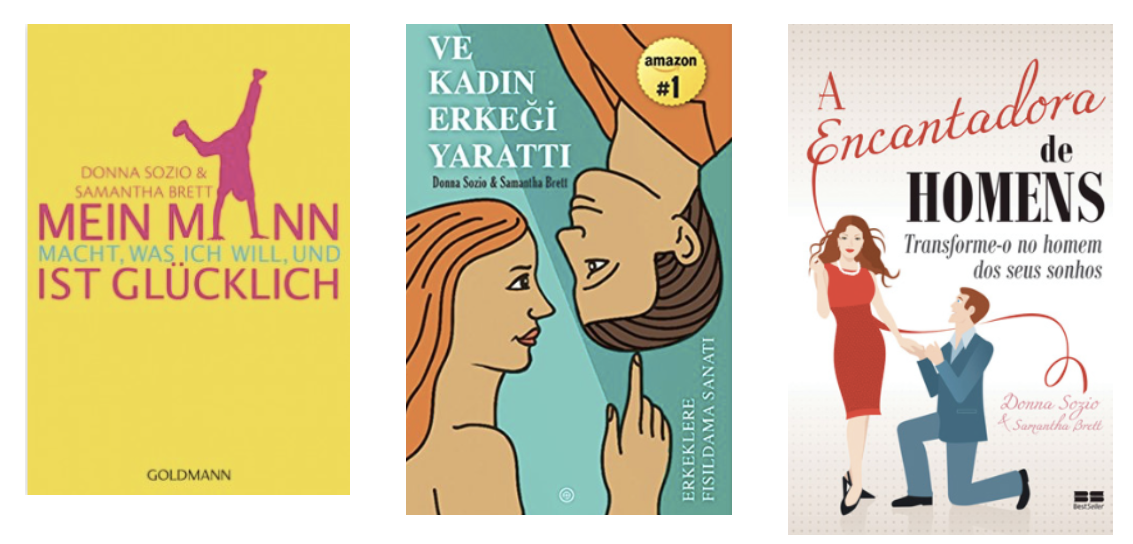 I've also appeared on, written for, or been featured in over 100+ major international media outlets including: The Early Show, Good Day LA, GMTV, Fox News, Sunrise, Yahoo.com, MSN.com, Good Day LA, Seventeen Magazine, LA.com, KISS FM,The Washington Post, Globe and Mail, Allure Magazine, W Magazine, PopSugar.com, The Sydney Morning Herald, Flare Magazine, The Sun, Fox.com, and many more.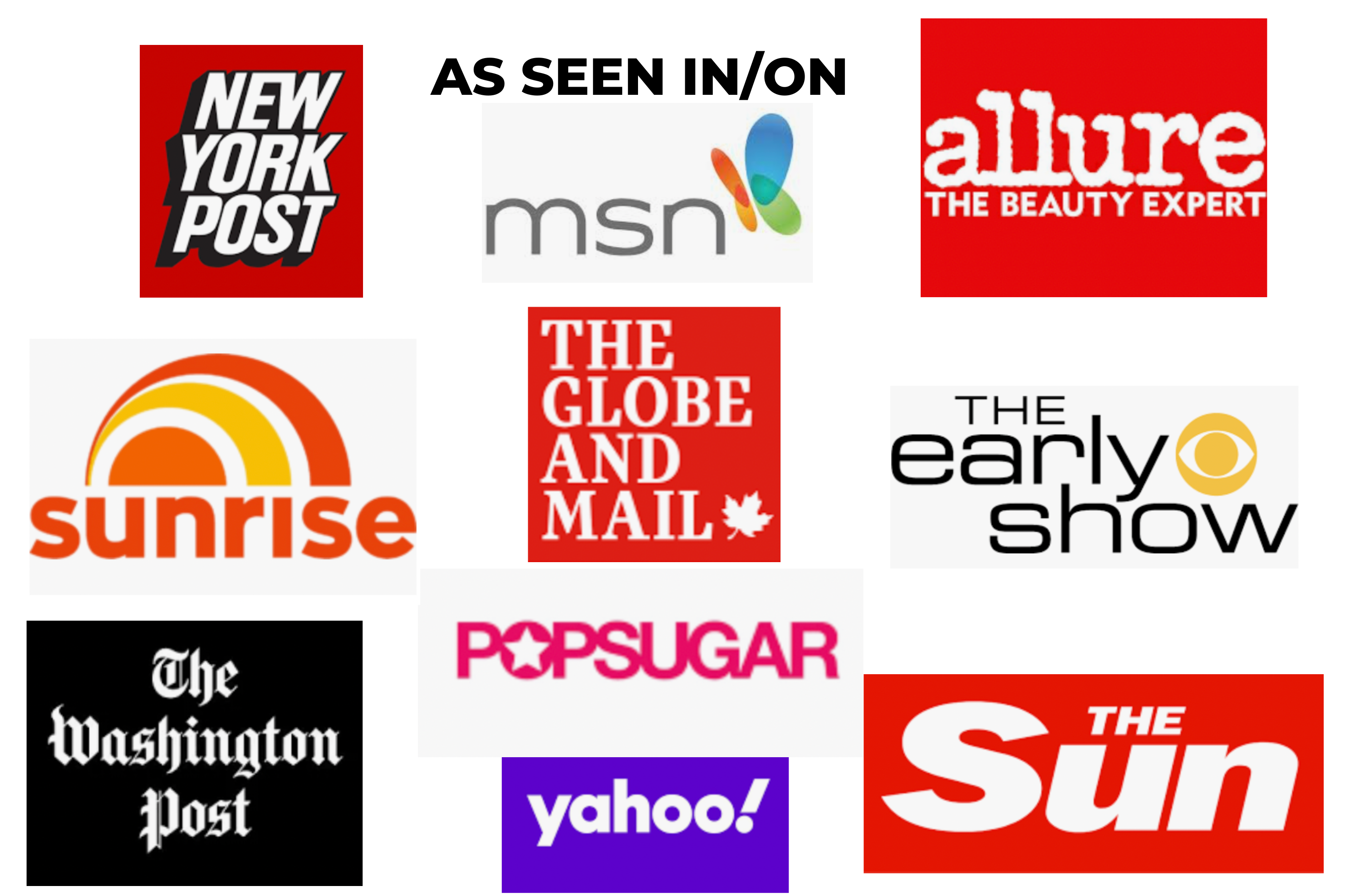 "Worth every dollar! Donna understands how to turn a good book into a great one. Her knowledge helped me write a much better story for my readers, and she put me at ease throughout the process. For anyone looking at writing or re-writing a book, I highly recommend her."
-Holly Gerlach, www.HollyAfterGBS.com
The writing and publishing techniques I teach work for myself and my private book coaching clients. Clients have received multiple offers from publishers and have been published by Adams Media, Allen & Unwin, Three Rivers Press, HCI and more. Clients have been featured in/on many national media outlets include: E!, The Today Show, Fox News, Vogue, Cosmopolitan, The Daily Mail, KTLA and more.

Complete and Continue